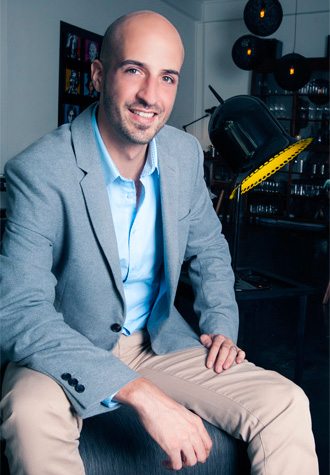 By Paul Mauriet
Certified Professional Coach
Welcome to my website,

I am Paul, a very curious, passionate and people oriented person.My coaching approach is to help you understand what you want, why you want it, and then empower you in creating action plans to close the gap from where you are to where you want to be.

From my own experiences, my areas of coaching specialization are :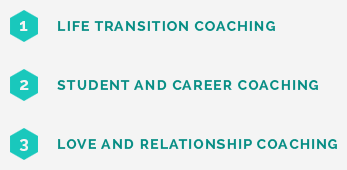 I coach people to transform their lives and I believe in everyone's potential and abilities to choose and to control their own destiny.

I offer my services in French and English to those in Bangkok and beyond via skype and telephone sessions.





Coaching
Firstly born in sport and competition, coaching reveals itself as a way to increase athlete's performances by revealing the power of the mental.
The potential of coaching quickly leads the discipline from athlete's performances, to a management and leadership expertise, which brings success to businesses and personal lives.
Life coaching is about the present and the coming future;
"Where are you now? And where do you want be tomorrow?
Life coaching will take you on the progress along that journey.
A coach might sound not far from a therapist or a consultant, although, it's not.Psychological intervention and business analysis are not part of the coaching process.
A life coach will be there for supporting and helping you to be able to identify, understand and solve personal issues that are blocking you from fully achieving your personal growth, relationship or career by making you ask yourself the right questions and eventually enabling yourself to find your own best answers.
As for me, the simplest way to define coaching would be this one;
A teamwork between you and I, based on self-discoveries together with inquiries. Also, commitment and empathy through building an action plan with steps and measurements to achieve goals or solve issues in your most fulfilling way.
My commitment to coaching means that I will be supervised all along my coaching career, I also will acquire news skills and get more advanced coaching certifications all along the way.
Coaching is bounded by professional secrecy.